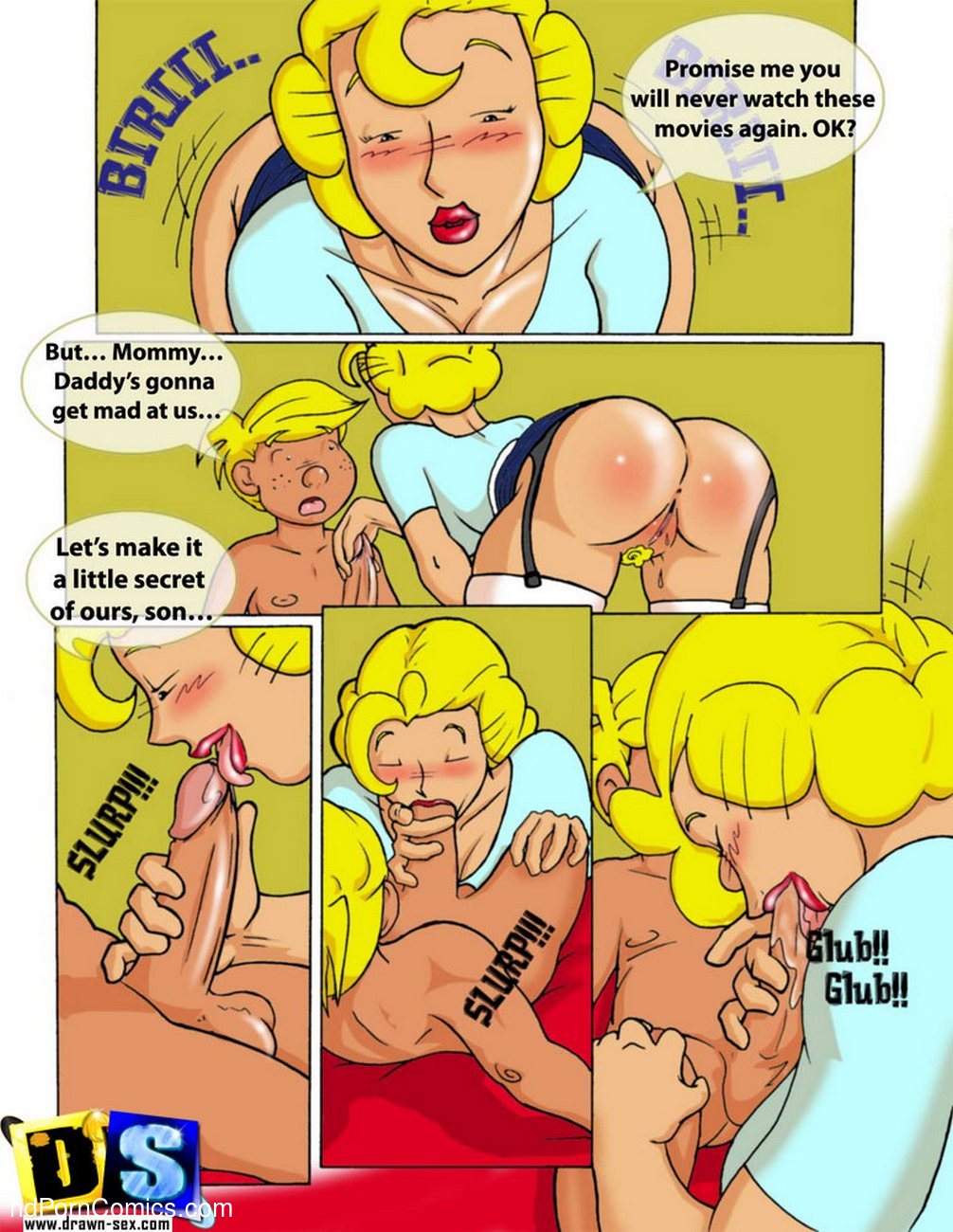 This week one of my favorite designers took her life, and it shook me weirdly hard because she seemed so optimistic and I really felt she was my spirit animal with her love for glitter like myself. It got me thinking about a lot of things regarding this epidemic in this country and how we can navigate the future.
There has to be a change inside of us, a change that begins with us getting real and raw with ourselves vs masking our issues. A change that begins when we stop sugar coating life and loving ourselves, imperfections and all. You feel helpless, out of control and doomed. But medicine can only get us so far.
We have to dive deeper, we have to look into our past and our present and dig deep. So let me tell you a little about me. I grew up in a divorced family. I lived in a trailer and we had food stamps. I fought with my mom and moved in with my dad. I went to college only to drop out after wasting thousands of my dads hard earned money. I spent so many years of my life never feeling enough.
I chased boys and would mold myself to what they liked. I would drink cheap wine to fall asleep and keep myself insanely busy all with a smile on my face not letting anyone know. I was a nanny and worked for some wealthy families, I saw their houses and fancy cars as things that would make happy.
So I fixated on buying things to make me happy. Ugg boots would bring me joy, right? I met my now husband at this time and we fell in love insanely fast, moved in after two months, got engaged and pregnant shortly after. We had baby 2 and my first earth shattering battle with anxiety and depression that rocked me to my core. Thankfully Xanax and Zoloft reigned me in and I weaned a few months later. My husband finished his MBA and got offered an amazing job.
A job that changed our entire lives in a sense. We had to relocate and could now afford a fancier house. We could have rented something smaller but this giant 3, square foot home with granite counter tops and a gorgeous neighborhood was what I had to have. Because you know a pretty house solves all problems. He of course wanted to make me happy, gosh I was such a gem eye roll.
I started sharing our shiny life on social media. Look at our new house, look at my kids dressed perfect, because now I could afford Baby Gap. I was threatened by every woman around me, and constantly comparing myself to them, I had no self respect or self love for who I was and how blessed I was.
We got pregnant with baby 3 which meant we needed a bigger car. I thought people would think I was cooler, or fancier, or worthy. This bull crap carried on. I had an image to obtain to the Mom blog community, how could I ever let them see the real messy me. We then moved to our now house and got pregnant with 4 where I fell into my depepest depression yet and this was the turning point.
Sleep deprivation paired with anxiety is awful. Once again thank god for my doctors, Xanax and Zoloft. I was so far gone thinking I had life figured out with grasping straws to get shiny objects to buy an ounce of happiness vs looking inside and around myself for that joy. Digging through my past and uncovering my hurt and things I would always hide of my life was huge.
I started getting real and raw and OWNING my life, my past decisions, my choices and every single moment that led me to who I was that day. I started making my mess, my message. I was enough for ME! The growth meant a lot of boundaries and detaching myself from people who brought more harm than good into my life, it required me not allowing others choices my dads alcoholism and my moms constant ups and downs with me and letting go of others control over me.
When someone has something mean or hurtful to say, it has NOTHING to do with you, and everything to do with them and an insecurity they face. At the end of the day i control who I let control me, I control if I let my kids awful behavior ruin my day, I control if I let the jerk who cut me off get me angry, I control if I let my husbands comments bounce off me, or settle in deep. To stop feeling like we have to be everything and enough for everyone else. To start fueling our bodies right so we can function properly, to stop digging ourselves in a hole with alcohol and drugs not medication FYI If we all focused on being enough for US, and loving every freaking aspect of ourselves there will be a change.
You are so worth it my friends. To love their quirks and to not hide their imperfections. I believe if we can achieve that in ourselves and our families we will be stronger as a country and stop the rate of suicide and death dominating the news.