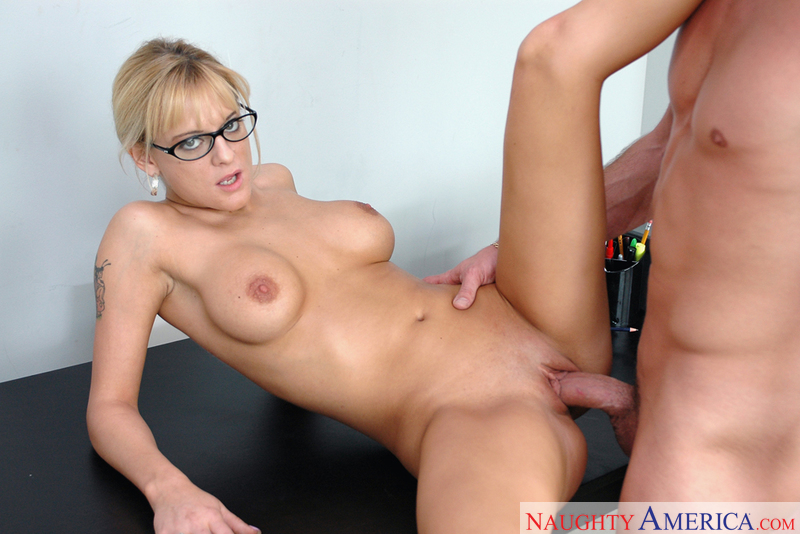 I meet with parents, students and primary school teachers to ensure a smooth transition from primary school, along with Mrs Compton. I co-ordinate the specialist staff who work to support students. I oversee the development of Individual Education Plans to help students overcome barriers to learning. I provide training for members of the wider school staff. I provide staff with strategies and support for SEND students to use within their classrooms.
I provide admin support for the department. I minute Student Action Meetings. I support exam provision and access arrangements in the Development Centre. I am Early Help trained and assist with providing support for students and their families. I run an Inclusion Sports and wheelchair basketball club after school for students from Myton and other schools. I assist students with disabilities on school trips both in this country and abroad.
I provide access and support to the curriculum for students with learning and disability needs. I also liaise with outside agencies for specific provision.
I am a Key Worker for some of our students. I offer extra-curricular activities such as the Inclusion Sports Club. My main role is to provide classroom support within the Maths Department and to give additional group or one-to-one lessons for those students particularly in Year 7 who struggle with understanding Maths.
I also provide support to help the students keep themselves organised, as well as attending to their emotional needs to ensure that their experience at Myton is both productive and enjoyable. I use a variety of techniques to make their tasks easier and more achievable. I motivate and encourage students, giving them confidence to attain their set targets and be fully involved in the classroom and social activities.
I have a background in Maths and can help with this curriculum subject. I believe I can help each student to achieve a high standard of work at Myton. Miss I De Juan I am a Teaching Assistant focused on support within the classroom across the curriculum for all key stages. I aim to help your child achieve their full potential and enjoy their time in school. I am supportive, friendly and patient. I will help the students feel like the school environment as a good place to be.
I am a good listener and I like to encourage students to achieve their full potential regardless of the barriers that they face on a day to day basis. I am always happy to help. I am a patient, understanding and enthusiastic person. I encourage, praise, and help each student to be the best they can be so that they are motivated to achieve all of their objectives. I encourage students to have a go at everything, be independent, which in turn nurtures their self-esteem, confidence and independence.
I encourage students to work with others, by doing group work, and so develop strong social skills with their peers. I establish positive relationships with students and interact with them according to their individual needs. I support and encourage independent learning in the classroom. I am enthusiastic and a keen listener. I ensure all students feel comfortable and supported in the classroom.
I encourage students to give everything a go. I encourage working in groups and support and develop social skills. I have a lot of experience working with students on the autistic spectrum. I am patient and I understand the barriers to learning for some students.
My focus is to support students whose first language is not English. To teach phonics, reading and writing skills, within an environment that embraces an understanding of the cultural and emotional barriers to learning that EAL students will face. My ultimate goal is for the EAL students to feel secure, respected and supported, so that school can be an enjoyable place for them. Academically they need to be able to access the curriculum and be independent as quickly as possible. I can especially help them with: Their individual language needs, in order to achieve their personal best.
Accessing appropriate aid, in support of their curriculum. Settling into their new environment, both educationally and emotionally. Everyday survival skills for navigating the local British culture and customs.
I also support parents and foster carers, whose English is limited, to better help their own children. Mr M Hancock is also part of the school safeguarding team. Arrange and monitor all Alternative Provision for our students who attend offsite provision. Offer mentoring of students and family support for those needing additional help.
Am a key worker to a number of students. Offer pastoral support to both students and their families through the Early Help process. I provide emotional wellbeing, including arranging counselling, mentoring or outside agency support. I give support to young carers and can direct out-of-school support.
I manage Student Support — please ask for registration advice. I work in Child Protection. We help students with any queries regarding school — timetables, lost property, etc. We give First Aid where necessary. We relay messages from parents and staff to students. We also investigate every report related to bullying.
We help students with any queries regarding the school day, for example timetables, lost property, lockers, etc. We look after all medication brought into school. We take absence messages and monitor attendance. One-to-one counselling for students on a regular basis. Provision of pyscho-social education in areas such as low self-esteem, anxiety, loss, family tension, change.
Provision of workshops to students in areas such as stress, relaxation, anxiety. I work with school staff to give advice on building capacity within school to meet student needs. I often attend annual reviews and Early Help meetings, working as part of a team around the child. I am trained as a secondary-level English teacher and in the delivery of Fresh Start, a phonics intervention programme designed to help struggling readers and writers in Year 7 and 8 catch up and achieve the expected levels in reading and writing for secondary school.
I work closely with the Accelerated Literacy co-ordinator to ensure that lessons and resources are tailored to the needs of Key Stage 3 students who attend the Fresh Start programme and the humanities-themed literacy lessons.