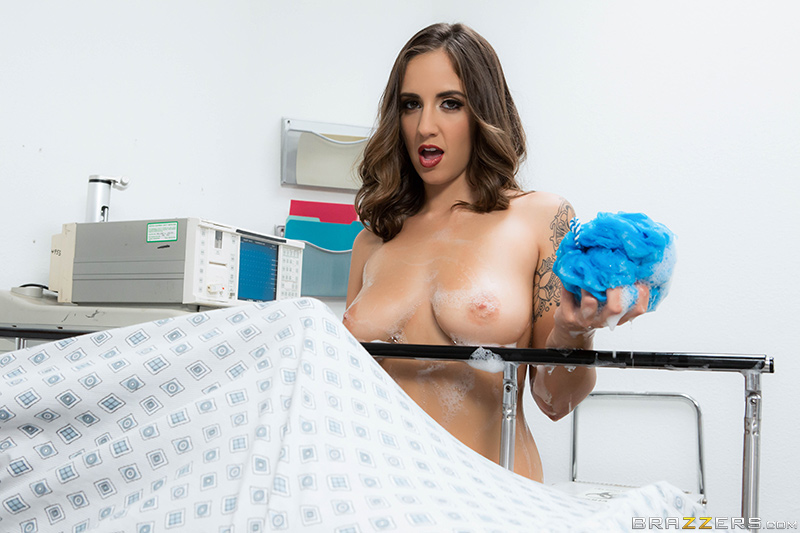 Facebook The other work of art in the headlines this week: They show graphic, sometimes distressing images of what it's like to be a mum. That's coming up later. Why can't you be nice to your brother? I cringe when I see his photos. He Leigh Ledare is technically capable, some of the images are pretty good, he's a photographer just like any other photographer.
And if art can be by anybody, for anybody, then who am I to judge? Extracts from his collection of shots are being shown at the Photographers' Gallery in London, so that further blurs the boundaries: Hmm, probably the reason I'm more uncomfortable with his 'art' is because Mr Ledare wouldn't deny that he gets turned on when photographing his mother in the nude.
This is in the back of my mind when I see the shots. The art has become muddled with the story and that confuses the whole thing and how I should interpret it. And whether it is, indeed, 'art'. Nevertheless, people all over the world will react differently to both collections of 'art' which depict women at different stages in their lives: Both serve a documentary 'record of history' purpose, if nothing else, but both will have different ramifications.
The first week, Picture: So again, what is art? But the rise of popular art doesn't mean the death of the profession, of people who 'do art' for a living. Far from it, it's spawning a whole new field of professional and non-professional artists who want to show us their way of seeing the world. What this does open up is a whole new wave of creative possibilities that weren't always there before, let alone possible technically.
And if these new possibilities allow us to see women and men in a range of different lights, or in ways we hadn't thought of before, then that's got to be a good thing.