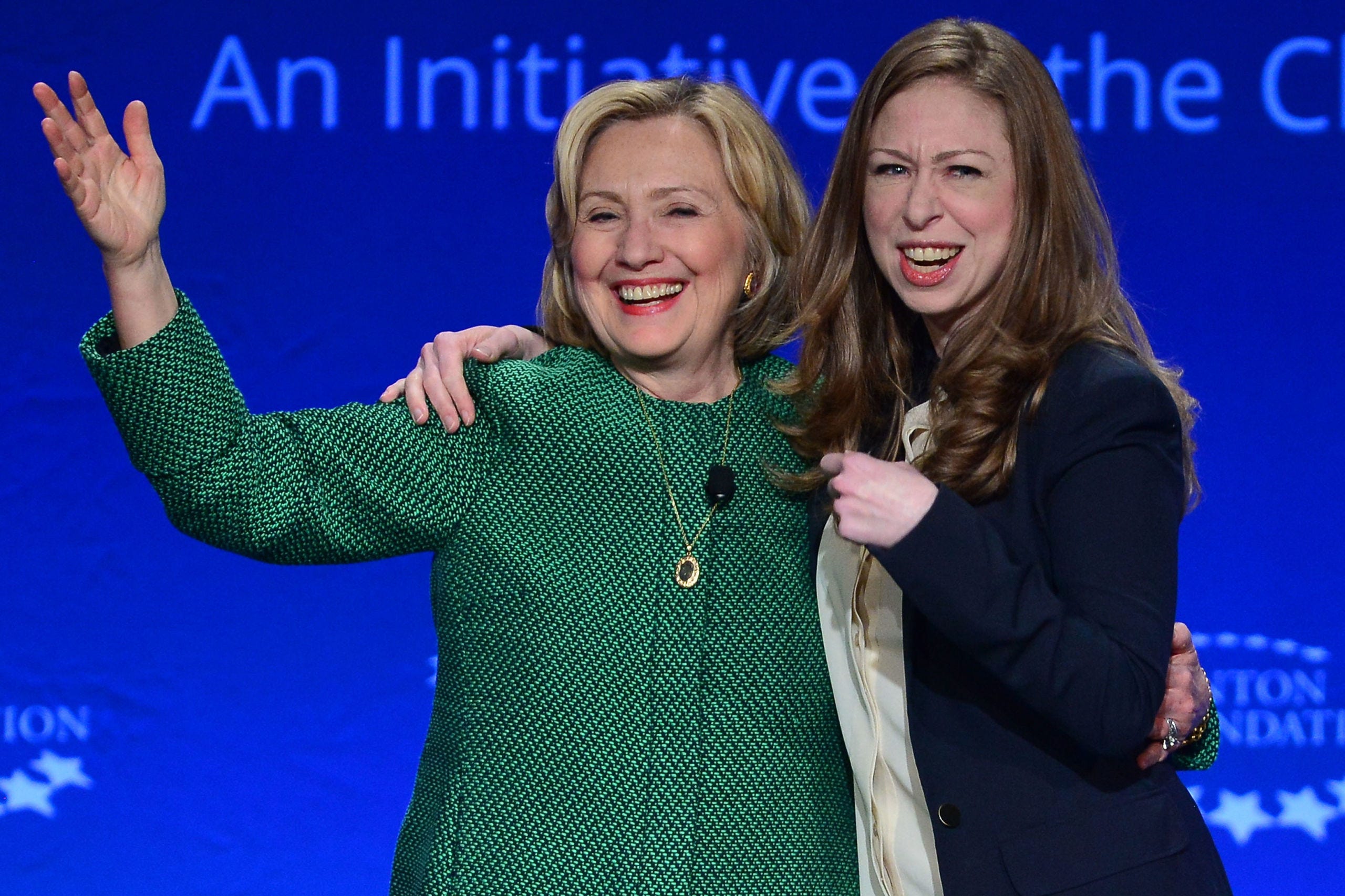 By Kathleen Ebbitt March 9, Big data fascinates me. I am an outcome thinker — and am big picture oriented. I strongly believe that in order for change to be effectively implemented, the scope of the problem needs to be assessed.
Data must be collected, summarized, and understood in order for global action to be taken. The numbers geek in me was beyond excited to attend the media launch of the report to get the lowdown on the state of women around the globe. That, and hearing from female political heavy hitters like Nobel Prize-winning teenager Malala Yousafzai and Liberian President Ellen Johnson Sirleaf , were just icing on the nerd cake. As global citizens, understanding the status of women, and the progress that needs to be made is critical to our continued march towards gender equality.
Take a look at the launches highlights of the report below! The importance of data Uzma and Shabana Badik-Rasikh of School of Leadership in Afganistan The data taken by the Full Participation Project reveals the remarkable progress made by women over the past two decades - and shows us that with sufficient commitment, resources, and accountability, progress is possible.
But continued attention needs to be given to data in order to fully understand how, and where, progress should be made. Continuing to work with global leaders, NGOs, and civilians to get holistic quantitative and qualitative data is critical in ensuring we, global citizens, are on the right track in terms of moving toward gender equality.
Barriers for full gender equality Darril Astrisa Saunders of Trinidad and Tobago speaking about her chocolate company entrepreneurship never tasted so good! A review of the status of women over the past 20 years, reveals that much needs be done to realize gender equality worldwide.
But the Full Participation Report also shows that progress has been made over the past two decades - and with sufficient commitment, resources, and accountability, progress is possible! According to the Full Participation Report, the gender gap in access to primary education has virtually closed globally. Girls and boys are now enrolled in primary school at nearly equal rates worldwide! Marginalized girls, particularly those in poor rural areas and conflict-affected regions, experience the greatest educational disadvantages.
Among primary school-age children worldwide, 43 percent of those out of school are girls from the poorest households. And two-thirds of illiterate adults around the world are women. The news is less good in secondary education. Despite the narrowing of the gender gap in secondary education, many girls remain out of school.
Further, although women now outnumber men in universities, inequality in science, tech, engineering, and math known as STEM fields persists. Education is the most important thing to the success of all people. We, global citizens, must make our commitment to education comprehensive and guarantee equal education access for all peoples.
For further inspiration about educational equality, check out the inspirational Shabana Basij-Rasikh, co-founder and president of the School of Leadership in Afghanistan who spoke about the importance of education. Environmental degradation Advocate Ikram Ben Said of Tunisia speaks about gender equality and female representation in the public sphere Women can be at the forefront of reversing climate change through grassroots mobilization, training, and local initiatives focused on environmental restoration, but data needs to be increased in order for change to be most effective.
The Full Participation Report makes clear that not enough is known about the environmental risks women face. But even the incomplete data suggests that the environmental challenges the world is facing is disproportionately affecting women.
Despite women being more vulnerable to the consequences of environmental challenges, they are often excluded from planning and neogration. It is critical that female participation can be increased - particularly in the realm of environmental stewardship Wanjira Mathai spoke beautifully about the Green Belt Movement at the launch event.
I, for one, hope to see increased data and awareness of how women are impacted by environmental degradation. With this knowledge, global citizens can make real change! Almost twice as many women hold political office today compared with 20 years ago, but women still remain in the minority.
Women are not represented adequately in peace talks, and women remain vastly underrepresented in senior management positions case in point: Not really what I would call huge success. While women have gained political rights over the past two decades, their power and influence remains limited. Women's voice and decision making power must be increased in both public and private life in order for societies to become fully equitable.
Despite this fact being widely accepted, barriers still exist. They can include gender differences in human capital, time use, and access to assets, as well as differences in legal frameworks and social norms. Lets work to make income parity a reality by voicing our opinions in our communities and workplaces. Equal pay for equal work! National security and violence against women Hillary Clinton moderates a conversation between President Kolinda Grabar-Kitarovic of Croatia and Melanne Verneer of the Georgetwon Institute for Women Violence against women is a global epidemic, contributing to gender inequality.
An estimated one in three women worldwide has experienced physical or sexual assault during her lifetime - and in many causes, the abuse comes from intimate partners. Rates of intimate partner violence vary across countries, but in some regions, such as in the Congo in Africa or Kiribati in the Pacific, the proportion is as high as 60 percent. Violence against women and girls affects women from all economic, social, and geographic groups. While the Full Participation Report paints a stark picture of violence against women, it also suggests that defeating traditional gender norms, and increasing women's role and status in society, will help to halt gender related violence.
Men must become involved in stopping gender related violence! We can do this by ensuring that women are not hindered by legal barriers, that resources are allocated equally to both genders, and that social norms that underpin inequalities are challenged and eradicated. Full Participation Project shows, since considerable progress has been made in the status of women and girls. But the report also illustrates that there is still a long way to go before the world has true gender equality.
Women and girls should be able to lead the lives they want, wherever they are born or live. To finally achieve the full participation of women and girls, it will take engagement from everyone - governments, private sectors, multilateral institutions, and civil society. I would encourage an exploration of www. And share this clickable infographic seriously, just click on it! Share this infographic from the No Ceilings Report.