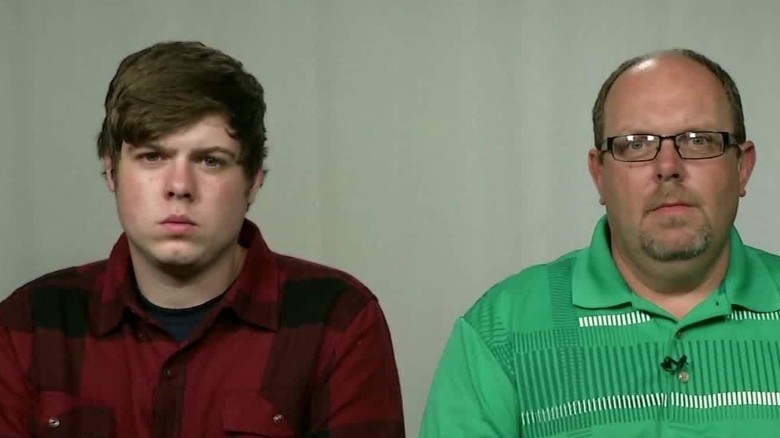 On Monday, the Supreme Court agreed to hear Gundy v. United States, a constitutional challenge to federal sex offender regulations. And perhaps it is. It will only consider whether the policy in question violates the nondelegation doctrine—a hazy legal principle last used to strike down New Deal legislation in Instead, it gave the attorney general authority to apply the law retroactively, which he did.
Under this theory, Congress infringes upon the constitutional separation of powers when it delegates too much legislative authority to another branch of government. Here, Gundy asserts that Congress delegated an unconstitutional amount of power to the attorney general by allowing him to determine how to apply SORNA retroactively.
I am simultaneously sympathetic to and terrified by this argument. On the other hand, Gundy may open up a nasty can of worms. The Supreme Court has deployed the non-delegation doctrine to strike down legislation precisely twice—in Both laws were New Deal regulations: But shortly thereafter, the court changed its attitude toward the New Deal, giving up efforts to police economic reforms.
In recent years, however, several conservative justices have expressed an interest in reviving nondelegation principles.
Justice Clarence Thomas wants to bring it back; so does Justice Neil Gorsuch, who praised the doctrine as a safeguard of personal freedom while on the 10th U. Circuit Court of Appeals. He also endorsed it in a speech to the Federalist Society.
These days, Congress hands off most regulatory authority to a slew of federal agencies situated in the executive branch. A court concerned about nondelegation could strike down a vast range of liberal legislation under the doctrine. Labor laws and environmental protections would be especially vulnerable, since Congress gives agencies a broad mandate to interpret and implement these measures. Should progressives panic about Gundy? University of North Carolina criminal law professor Carissa Byrne Hessick points out that the Supreme Court could set different rules for the non-delegation in the criminal context.
Gorsuch has a knack for reintroducing conservative principles in cases where they lead to a liberal outcome, even though the underlying rationale tilts the law rightward. Would this conservative Supreme Court cabin non-delegation to criminal law?
Or might it succumb to the temptation to use this principle as a sword to slay economic and environmental regulations, too? Gundy will give us a glimpse of the answer.