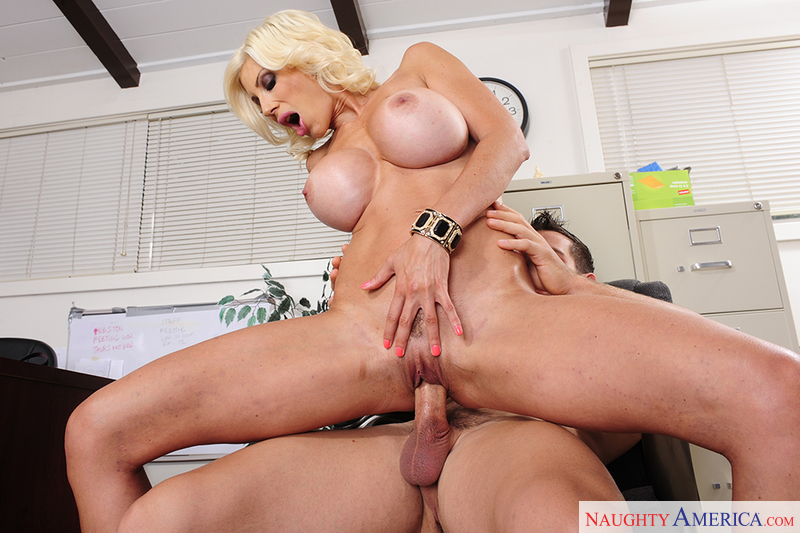 Share via Email A hint of sunshine: If any band provokes impassioned arguments for and against their very existence, it's Kasabian Other stage, 9.
For some, their Madchester beats and clunky way with words is testament to their limited talents; others simply throw their hands in the air and dance themselves silly. As the synths of Cut Off ricochet around the field, the naysayers seem outnumbered by the sympathisers, who have been whipped into a club-friendly, pop-rock lather by the band's supremely confident singer, Tom Meighan. As the band play on, Meighan waltzes on stage, beer in hand.
And that's where Kasabian's troubles start. Playing indie dance tunes to a crowd that is literally unable to dance is a little like offering haute cuisine to a man with no tastebuds: Not helping matters is the truly dreadful sound, reducing what should be euphoric anthems to damp, momentum-free, squibs.
But Meighan and his cohort Sergio Pizzorno refuse to be defeated by such trifles. Borrowing a little of the Gallagher attitude, they serve up preposterous rock poses and a stream of profanities, culminating in Meighan's absurd command: F Lost Souls Forever create ripples of excitement, Kasabian's belief is misguided under too many lulls in mood and daft lyrics.
Though no one can deny their achievement in having risen from wannabes in the early morning slot on the Other stage last year, this performance was no way to celebrate. Razorlight Other stage, Tassel lampshades stand next to stylish lounge chairs.
Elegant Victorian screens at both sides of the stage encapsulate a scene of lush domesticity. The diminutive Borrell is dressed from head to foot in white, his hair lapping over his collar. With his jacket sleeves pushed up at the elbow, he looks like he's just stepped out of Miami Vice.
His voice is both persuasive and petulant. The first song, Rip It Up, is a statement of intent: Dalston, with an extra a cappella intro and unnecessary padding around the middle, is the epitome of indie anguish. Razorlight have become an impressively tight band, with every note perfectly placed and nothing left to chance. The problem is, both music and mood revolve around Borrell.
A spotlight hovers over him at all times. Then there's that white outfit, which leaves him standing out like a lightsabre against his anonymous band mates; they just don't get a look in. When one of the band does attempt to speak to the crowd, Borrell quickly steps in and talks over him.
A series of backdrops is projected on to three huge screens framing the stage. One, strangely, shows line after line of cigarette boxes in a shop, another a wardrobe, where hangs what looks like a red military jacket - a nod, perhaps to the Libertines-inspired melee of new acts that Razorlight have been quick to leave behind.
Borrell leaves the stage to wander before the front row, he returns shirtless and, presumably, bathed in admiration.
He dedicates Golden Touch to "anal sex" and turns In the City into a series of climatic moments. This is where it all goes a bit Les Mis - Borrell's face contorting in mock desperation as he sinks to his knees.
But there's no escaping that Razorlight make songs to sing and snog to, and they perform them incredibly well. And despite Borrell's attempts to prove otherwise, it's Razorlight as a band, not merely a diva personality, that makes their set a success. This year's Glastonbury is a coming of age for last year's crop of fresh-faced upstarts.
But Art Brut John Peel stage, 2. Shouting their way through a series of student diatribes, they're still the art school joke gone a little too far. But they have their moments. My Little Brother comes with the helpful advice "stay off the crack, stay off the crack, stay away from Pete Doherty!
Art Brut's singer, Eddie Argos, needs to stop shouting. The witty lyrics are lost under his incessant need to force the words down our throats. If only Art Brut could introduce a little subtlety into their act, they could be the new Pulp.
A new song, still unfinished, is darker than previous outings, the melody staggering around like an A-level success story celebrating with a pint of snakebite. Still, it's the words and the energy that accompanies them that save Art Brut from being lucky chancers. When Argos sings of sending a postcard from LA that reads: The chanting is straight from the terraces, the singalongs heartfelt and enthusiastic.
Though they're here largely through the patronage of the Libertines, there's no doubt Chas and Dave find a place in the collective hearts through their own pork scratchings- and pint-scented brand of timeless magic. Snooker Loopy, and a segue into the theme from Pot Black might be a nostalgic wink at childhood for the thirtysomethings, but the quintessential pub piano and catchy bass make for more than just quirky reminiscing. Going Down To Margate, Rabbit and Gercha reinforce the blitz spirit induced by the weather, and turn the spilling-out-at-the-edges Acoustic tent into a night at the Queen Vic.
Everyone dances unashamedly, drunk on the occasion and whatever else comes to hand. And after the intoxication comes the sentiment, with There's No Pleasing You provoking a genuinely touching singalong. None the less, Chas and Dave should ditch the sunglasses indoors thing and realise they're not pop stars: The Coral Pyramid stage, 5.
Which is good, because they still look like wet-behind-the-ears kids on the vast stage, despite their sideburns. But their sound has a maturity that can make them a little dour. There's none of the interaction you might expect from a band so adept at writing warm vignettes, just a slight smile from the singer, James Skelly, softening his vacant stare across the vast crowd.
Noodling their way through the first few songs, the band hardly set the field alight and the response is respectful rather than adoring. But when Dreaming of You begins, everything changes. Welcomed like a hot cup of tea on a cold day, the breezy melody and Skelly's soul-man growl sound better than ever, the perfect marriage between melancholy and playful pop.
In The Morning is just as special, a hint of sunshine amid the grey skies that seem permanently poised on the edge of emptying. Though the Coral fall back into eclectic pondering, they have done enough to prove they deserve to be here.