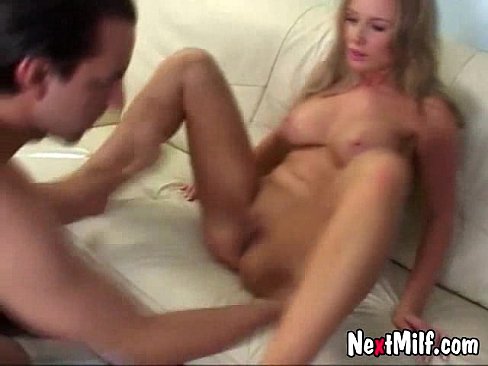 Her stepdaughter is shy, but beautiful, and she wants to bring out the slut that lurks behind that timid shell. She convinces her to take off her bra, immediately noticing how perky and erect her nipples are as she plays with them.
She shows her stepdaughter hers; they are actually quite smaller, so she presses her face against her tits so she can get a good luck. She puts her over her lap and removes her panties, crunching them into a bunch and stuffing her mouth with them. Her pussy is already gushing as she spreads her legs and rubs it. She masturbates her and her naked step daughter squirms on her lap as she cums.
The mom sucks on her juicy nipples and squeezes her big full teen tits while she makes the cutest little faces. Her young tits are so fucking perfect they should be the 8th wonder of the world.
The lesbian continues finger fucking her young pussy, she wants to rip a second orgasm from her bowels. This one is far more intense than the first one, so much so, that her stepdaughter starts squirting all over the bedroom floor. She had no idea that her stepdaughter was a squirter.
Her nude body spasms as she continues stimulating her cunt, she knows how squirters get, the more you stimulate them, the harder and faster they keep squirting! She spreads her legs and stimulates her cunt with her wet tongue, eating her out. As soon as her father leaves the room, she makes the naked girl lie on her bed and sits on her face, teaching her how to eat a woman out.
She drools into her tight asshole and anally fingers her while masturbating her, making her cum several more times in a row till her father interrupts them again. Once she manages to make him go away, the horny lesbians get back to their business.
The naked girls scissor each other and keep cumming, squirting pussy juices all over their hot naked bodies and faces! The teen is super cute and her body is to die for. I really like the way her horny stepmom takes control and dominates the innocent girl. Love the dirty talk too. Very hot fucking, rimming, squirting, faceriding, fingerbanging, tribbing….