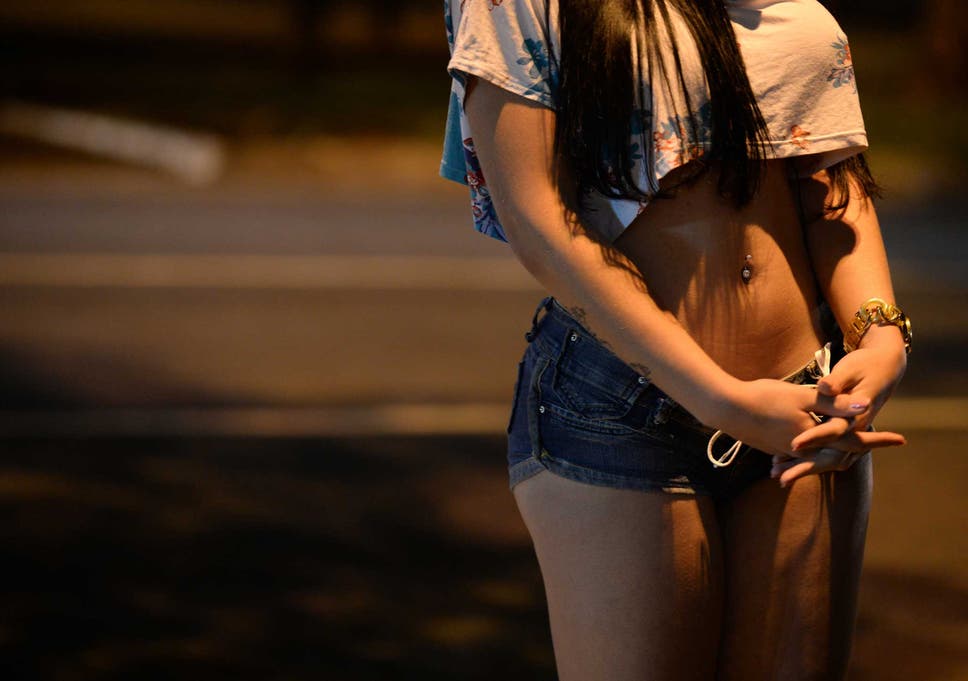 A year-old student, Hari Kumar Anpalagan, was sentenced to 10 months' jail yesterday after he was found guilty of engaging the services of a year-old prostitute in May last year.
The girl admitted that she started providing sexual services in exchange for cash when she was Following a three-day trial, District Judge Kenneth Yap convicted Hari of one count of hiring a sex worker who was below 18 years old. In her submissions, Deputy Public Prosecutor N. Anitha told the court that four other men had been identified after police searched the girl's mobile phone.
Court papers did not mention what happened to the fourth man. The girl, now 18, cannot be named to protect her identity. DPP Anitha said the teenager claimed she needed cash to buy food and top up credits for her phone.
Some time last year, Hari responded to her post on the Tagged social network app in which the girl requested help to buy a new mobile phone. He offered to assist and asked what he would get in return. The pair met at around 9pm in May last year at the void deck of her block of flats. She told him she was 16 but this did not deter Hari from engaging her services. They were having unprotected sex at a staircase landing between the sixth and seventh storeys when her neighbour spotted them.
The pair stopped what they were doing. The girl told Hari she would wait for him downstairs before running off. He left without paying her. The offences came to light when the girl's school found out about her activities.
The police were notified. Officers arrested Hari after finding messages between him and the girl when they searched her phone. Hari, who was unrepresented, had earlier told the court that he did not have sex with her. Judge Yap chided Hari yesterday and told him: You added salt to the wound by not paying her. He will be back in court on Jan 5 next year.
A version of this article appeared in the print edition of The Straits Times on December 13, , with the headline 'Man jailed for having sex with underage prostitute'. Print Edition Subscribe Topics: