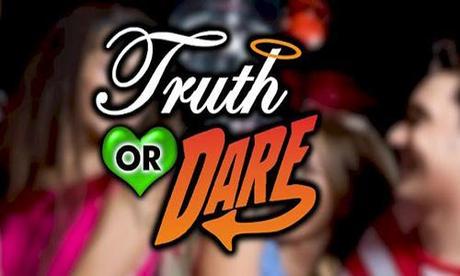 Why is it important to save sex for marriage? Here are 5 reasons sex is a big deal. There are two extreme viewpoints about sex: Contrary to both extremes, sex is holy. It is a heavenly affair. Our society feeds us a lie that sex involves only our body. Yet, to view sex as purely mechanical is to degrade our humanity.
Sex is more than recreation—it involves procreation. When we separate something from its purpose, it becomes distorted. For example, consider someone who binges and purges on food. Besides, you test drive things, not people. Sex between a husband and a wife is most satisfying because it involves true intimacy—the intimacy that comes from committing to loving and serving each other forever. It is like a tapestry that becomes more beautiful over time as the couple builds a life together.
Children come, jobs change, and the couple grows old together. The tapestry artistically tells a story and gets more beautiful over time. Sex is about giving, not taking. What is our society most afraid of? Giving our heart to someone forever. But, be careful who you marry. Marrying someone is risky. Because marriage involves sacrifice. And, sacrifice is hard! She hosts a large Bible study and Praise, Worship, and Adoration evenings. In addition, she is concertmaster of St.
She enjoys spending time outdoors, fellowshipping with family and friends, making new friends, and always having a good laugh.